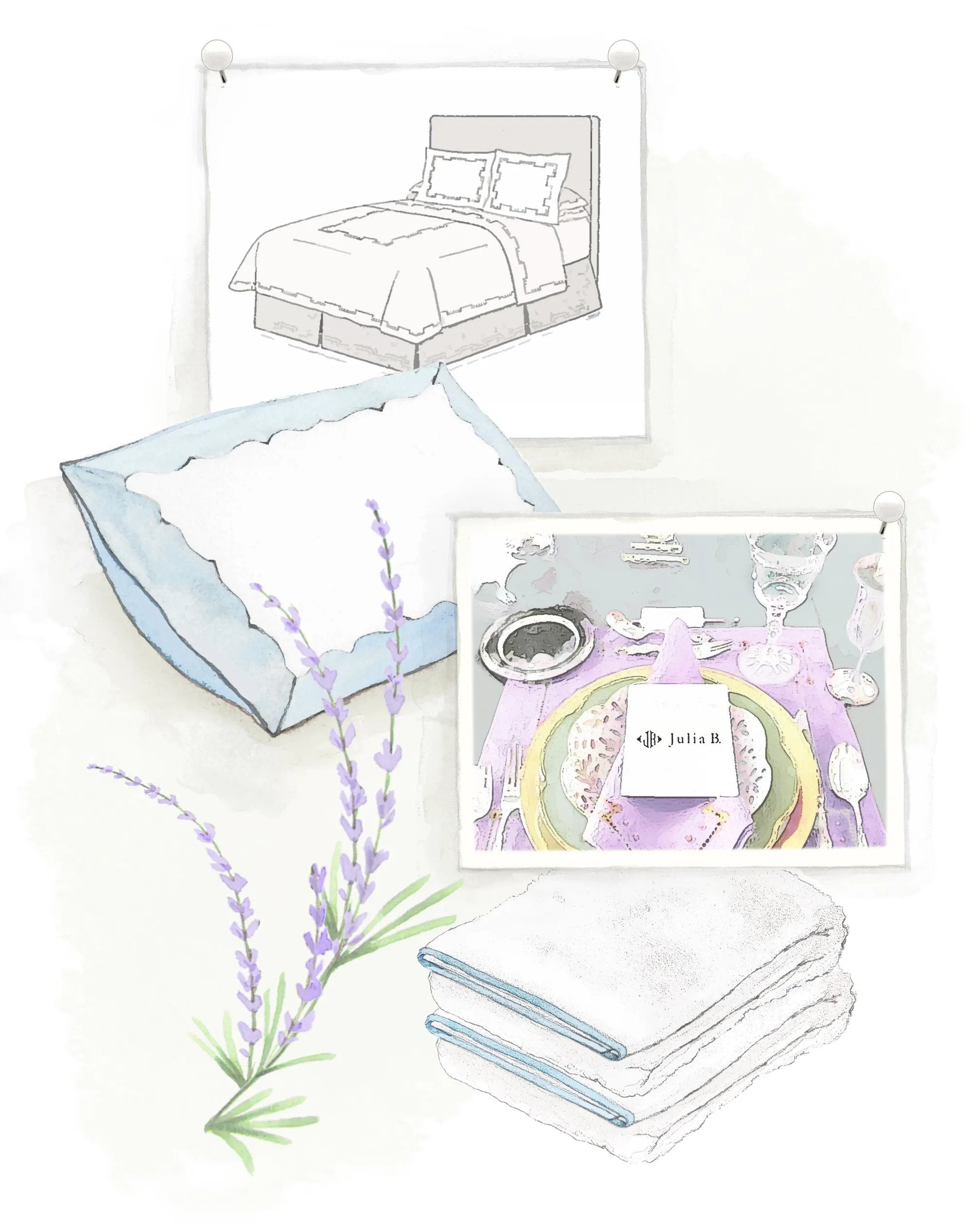 1
SHARE YOUR IDEAS
Describe your project, adding photos and inspiration that will help us get to know your style and design goals.
2
FREE CONSULTATION
Our design advisors will provide mood boards, room plans, and swatches, collaborating by phone, email, or video chat.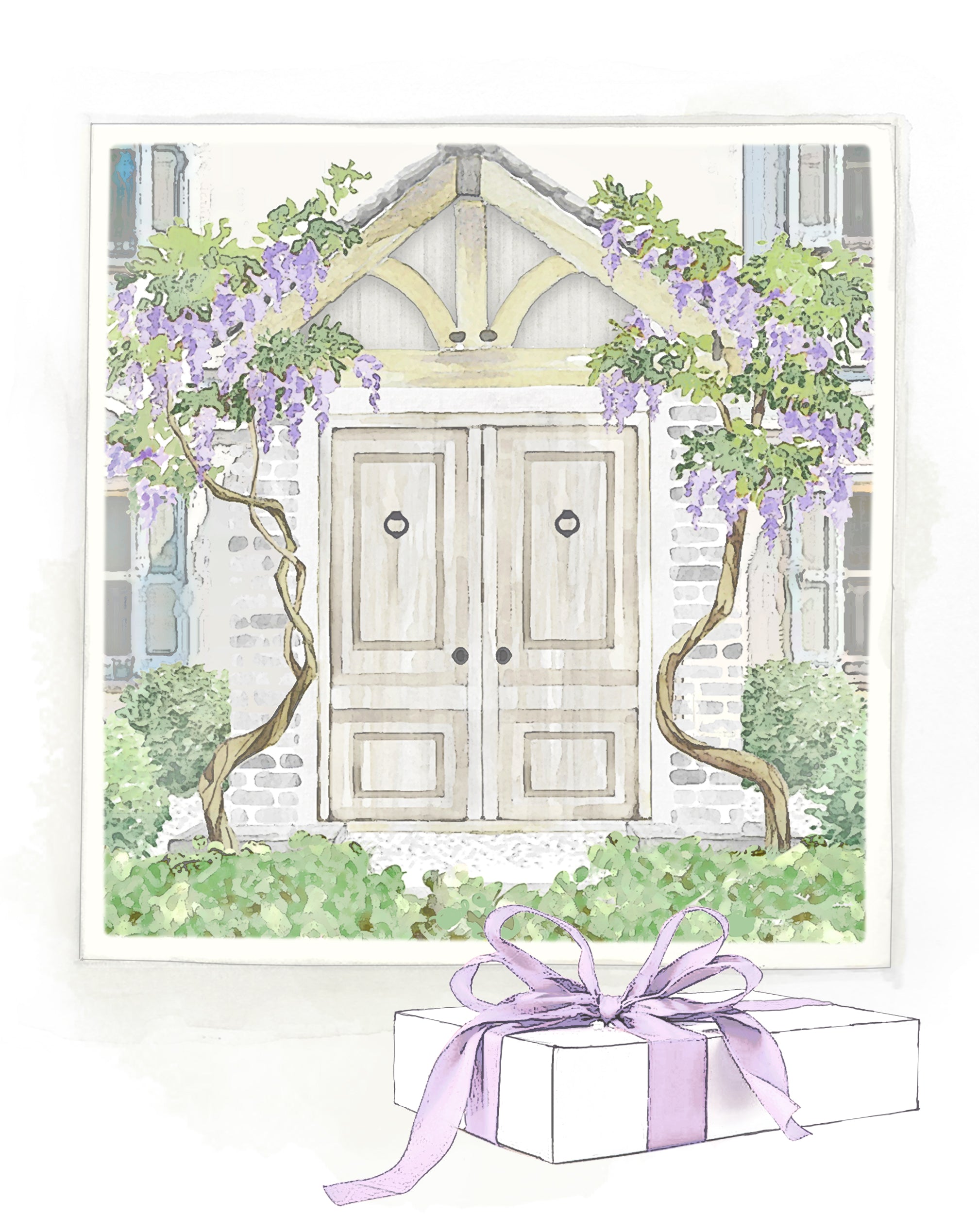 3
PERSONALIZED SERVICE
We're committed to helping you every step of the way, from our first conversation to the moment your order arrives at your door.